ALL ELECTRONIC LOCKS

You may think your lock is difficult, but for us it's easy – we're experts. If you need immediate entry or have a digital, electronic or keyless entry lock that needs repair or replacement, give us a call. We'll get to you fast and do the work right from our van, regardless of your make and model.
Our technicians carry with them all the tools and advanced equipment to replace or repair your sophisticated locking mechanism on the spot. They're experts in key FOB programming, transponder key replacement, door lock entry and repair as well as all things keyless. They are trained on all new locking mechanisms so no matter how advanced or new your car is, we'll get you in and back on your way fast.
Our technicians are all from the City. They know the streets of New York and will get to you fast, regardless of where you are. Call us today for a quote or for immediate response at (646) 706-7707
Fast 24hr Response Anywhere in NYC
All Digital Key Units & Keyless Entry Devices
Lost Keys? No Original? No Problem
ENTRY, REPAIR, REPLACEMENT AND SALES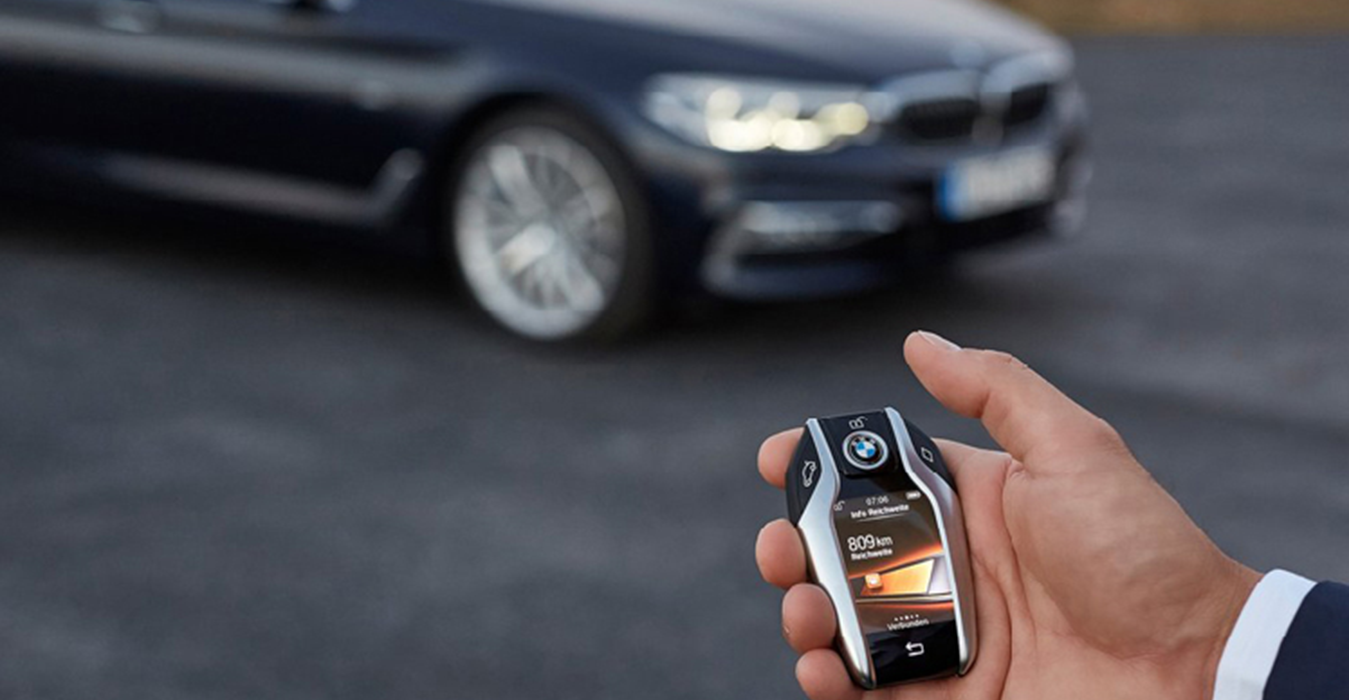 [rev_slider alias="testimonials-side"]
ASK OUR FRIENDS AT THE NYPD
When the NYPD, New York City Sheriff and the FDNY need locks and keys replaced, they don't call just any locksmith, the rely on M&D. Our reputation in customer service and expert workmanship is the reason why institutions and thousands of New York City residents across all 5 boroughs continue to use M&D Locks and Keys.
For more reviews, please check out our 5-Star ratings in Yelp and Google Reviews to see what the rest of New York City thinks of M&D Locks and Keys.
License #1346389
NYC TRUSTS M&D
We know trust is important to you. That's why we go out of our way exceed your expectations. We want you to brag and boast all over the Internet about how good we are so we'll make sure you're happy with our work.
In fact, when the NYPD, FDNY and New York City Sheriff need to get in, they don't call just any locksmith. They call M&D Locks and Keys. So do thousands of New York City residents. With the best customer reviews in New York and a 5-Star rating, you know you'll get a locksmith who will get the job done for you. We won't quit until we do. Call M&D Locks and Keys at (718) 484-4050.
License #1346389